Focal Point
with Pastor Mike Fabarez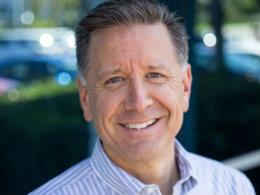 The Unexpected Postponement – Part A
Monday, August 3, 2020
When Jesus was on earth, he was rejected by many Jews because they did not believe he was their Messiah. They expected someone who would free them from the Romans and they thought the Messiah would bring about his kingdom immediately. Pastor Mike Fabarez begins unpacking why the kingdom of God was postponed.
Recent Broadcasts
Featured Offer from Focal Point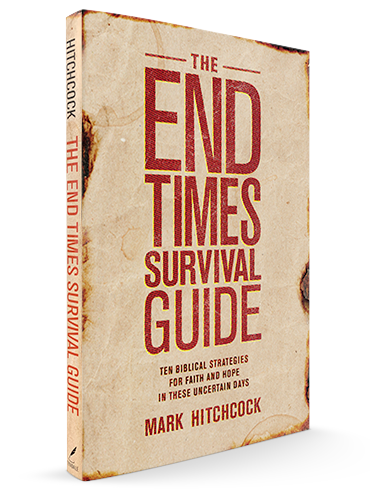 What Do You Do In Uncertain Times?
We live in a world that seems to be on the verge of coming apart. Shootings...Killer Viruses...The Threat of Nuclear War... Request The End Times Survival Guide by Mark Hitchcock with your generous donation this month.