Focal Point
with Pastor Mike Fabarez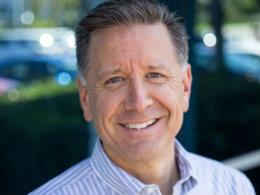 Three Reasons to be Really Thankful Part 1
Tuesday, December 4, 2018
It's hard to stay positive when circumstances rob our joy. But despite our daily struggles, there's considerable reason for joy this season and every season! Today on Focal Point, Pastor Mike Fabarez helps us shift our focus off ourselves, and onto the many reasons to praise God.    
Recent Broadcasts
Featured Offer from Focal Point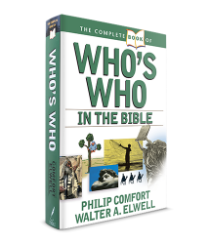 A Great Resource for You & Your Family
Information on every person in the Bible at your fingertips. This is your ultimate resource for learning about the people of the Bible. Request Who's Who in the Bible with your generous year-end donation this.