Focal Point
with Pastor Mike Fabarez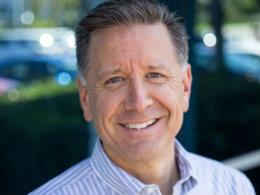 What are 'Red Letter Christians'?
Friday, January 11, 2019
Some folks say unless Jesus explicitly prohibits something himself, it doesn't apply to us today!  Is this true? Today on Focal Point, Pastor Mike Fabarez takes a look at what is really behind such thinking in the all-new Q&A session, "Red Letter Christians."  Join us as we Ask Pastor Mike!
Recent Broadcasts
Featured Offer from Focal Point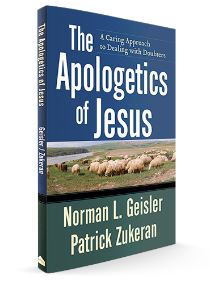 Need Help Dealing with Doubters?
Jesus was the ultimate defender of the faith. Learn from his example how to give a valid and caring defense of your beliefs. Request The Apologetics of Jesus with your generous donation this month.