Focal Point
with Pastor Mike Fabarez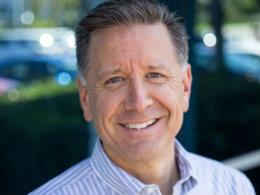 Who is Satan?
Friday, October 18, 2019
Who is Satan? Where did he come from, and what's his beef with mankind anyway? We'll tackle these potent questions during this insightful edition of Ask Pastor Mike! Scripture warns that we shouldn't be ignorant of the plans of this ancient foe.  
Recent Broadcasts
Featured Offer from Focal Point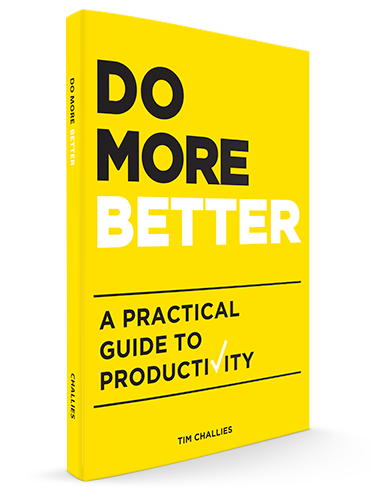 Want to Do More for the Glory of God?
In today's fast-paced, digital world it is easy to get distracted and be unproductive. Whether you are a student, a business professional or stay-at-home parent you can learn to structure your life to do more to the glory of God. Don't try to do it all. Do More Good. Better. Request Do More Better with your generous donation this month.