Focal Point
with Pastor Mike Fabarez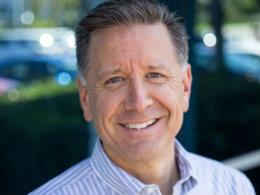 Why Go to Church?
Friday, July 12, 2019
Why should we go to church? Is it an arcane and outdated institution, no longer relevant today?  On this edition of Ask Pastor Mike, we'll discuss God's design for the body of Christ in action.  There's a benefit and a blessing when you're part of a vibrant Christian community!
Recent Broadcasts
Featured Offer from Focal Point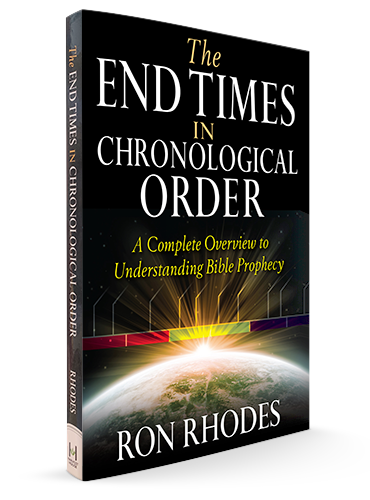 Want to Understand Biblical Prophecy?
God intends for you to understand His Word--including end time prophecies. Get a complete overview of the End Times. Request The End Times in Chronological Order with your generous donation this month.