Focal Point
with Pastor Mike Fabarez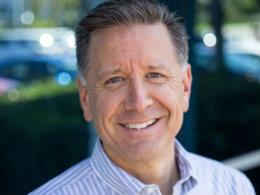 Worldly Ambition & Godly Virtue - Part 2
Monday, October 14, 2019
We live in a culture that values self-confidence. In fact, few things are considered as harmful as a low view of yourself. But is that a biblical mindset? Pastor Mike describes the danger of pride and helps us gain a healthy perspective of our own weakness and our absolute dependence on God.  
Recent Broadcasts
Featured Offer from Focal Point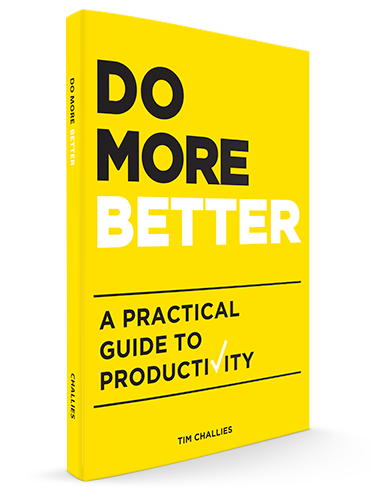 Want to Do More for the Glory of God?
In today's fast-paced, digital world it is easy to get distracted and be unproductive. Whether you are a student, a business professional or stay-at-home parent you can learn to structure your life to do more to the glory of God. Don't try to do it all. Do More Good. Better. Request Do More Better with your generous donation this month.