Focal Point
with Pastor Mike Fabarez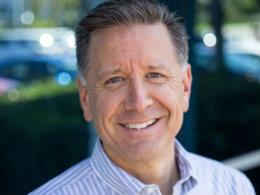 Worldly Profits & Godly Investments - Part 1
Wednesday, October 16, 2019
When you invest in a company, you typically do so because you expect to make back more money than you put in. But what motivates us to invest our time, efforts, and finances in spiritual matters? Pastor Mike asks us to examine our hearts as he continues our study of Luke 14.
Recent Broadcasts
Featured Offer from Focal Point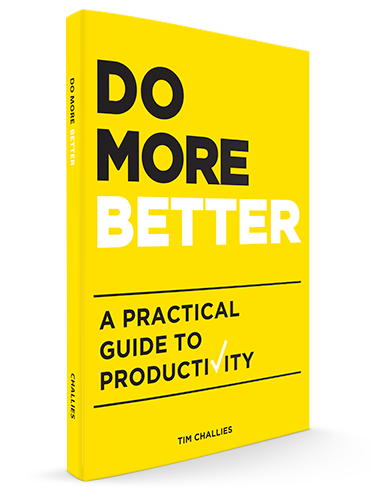 Want to Do More for the Glory of God?
In today's fast-paced, digital world it is easy to get distracted and be unproductive. Whether you are a student, a business professional or stay-at-home parent you can learn to structure your life to do more to the glory of God. Don't try to do it all. Do More Good. Better. Request Do More Better with your generous donation this month.