Focus on Israel
with Laurie Cardoza-Moore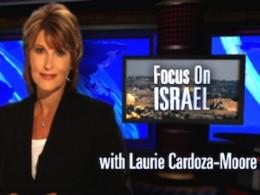 Hebrew Roots of Christianity
Sunday, December 11, 2022
Since we are fast approaching the culmination of this age, we must return to the Father's original ancient plan by honoring and building from the root of Israel and from the root of our Jewish Messiah. This program looks closely at the Hebrew roots of Christianity to examine the roots and foundations of the Christian faith.
Recent Broadcasts
Featured Offer from Focus on Israel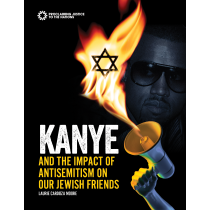 Kanye and the Impact of Antisemitism on Our Jewish Friends - Free Resource
Some have dismissed Kanye's comments as the rants of a person with serious mental health issues.For centuries, the Jewish people have sustained the verbal and physical blows from those who falsely accuse them of all of society's ills. Proclaiming Justice to The Nations has fought antisemitism and lies about Israel at home and coast to coast. Get your free resource today!