Focus on the Family Weekend
with John Fuller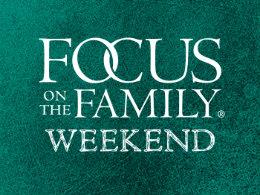 Making Peace with Unfulfilled Dreams & Transforming Your Relationship with Your In-Laws
Saturday, March 23, 2019
As a kid, you had big hopes and dreams for your life. And then, reality set it. Chrystal Evans Hurst shares how she had to place her aspirations aside first, as a teenage single mother, then again later in life when she became the breadwinner for her family. You'll be encouraged to rediscover your identity in God and reclaim your dreams of long ago. Also, having issues with your in-laws? There's hope! A mother-in-law and daughter-in-law share how they've set boundaries and maintained peace with both their family and their husbands' families. Yes, it's possible!
Recent Broadcasts
Featured Offer from Focus on the Family Weekend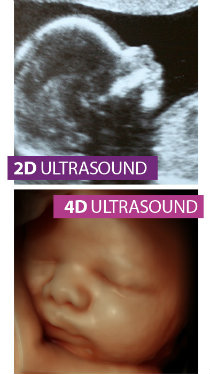 Help them SEE LIFE CLEARLY!
Give moms considering abortion a clearer image of their babies.Are you outraged by repulsive legislation allowing abortion any time . . . even up to the moment before birth? Fight back with a gift to help rescue a child from abortion. Just $60 can help save a life through the Option Ultrasound™ program.  Moms and babies need your help more than ever. Late-term abortion is legal in EIGHT states plus Washington DC and that number is climbing!