Focus on the Family Weekend
with John Fuller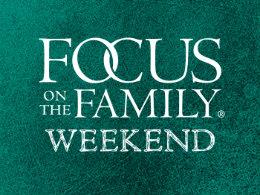 Motivating Your Kids to Reflect the Character of God
Saturday, March 16, 2019
As a parent, teaching character and motivating change in your child can be a challenge. So, where do you begin? By strengthening the relationship with your child! On the next "Focus on the Family," Dr. Kathy Koch explores practical ways to teach character, just by getting to know your child better.
Recent Broadcasts
Featured Offer from Focus on the Family Weekend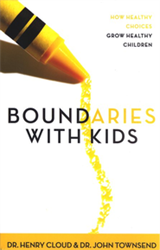 Boundaries with Kids
Here's the help you need to raise kids who take responsibility for their lives and attitudes. Parents will learn how to set loving limits, bring control to an out-of-control life, define appropriate boundaries and consequences for children, and much more.