Focus on the Family
with Jim Daly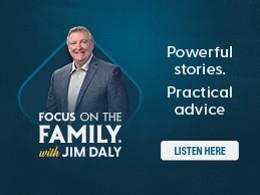 Choosing Life After an Adverse Diagnosis
Friday, January 22, 2021
Doctors told them to abort their baby because of an adverse medical diagnosis they believed would threaten both the mother's and baby's life. But Peter and Suzanne Guy, bolstered by their strong faith, refused to give up hope for their daughter. Today, the whole family is speaking up for the pro-life movement!
Recent Broadcasts
Featured Offer from Focus on the Family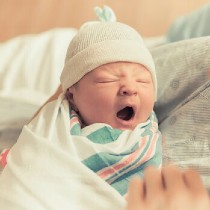 Save a baby's life today!
Rescue a child and mother from the destruction of abortion by giving every month! There is a war on the preborn in our society. A million babies face abortion every year. But you can make a difference! You can save a baby from abortion! Your gift to support our Option Ultrasound program will equip pregnancy medical centers across the country with ultrasound machines, resources, and nurses' sonography training so abortion-vulnerable mothers can see their babies . . . and be moved to choose life.