Focus on the Family
with Jim Daly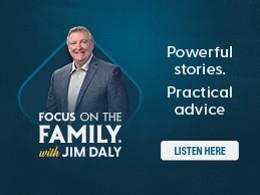 Reflecting on Our Blessings at Thanksgiving
Thursday, November 24, 2022
Thanksgiving is a time to reflect on the blessings God has given us and express thanks for His grace and mercy. Becky Kopitzke [Kuh-PIT-skee] offers some fun ways to celebrate the season, bless others, and cultivate a spirit of gratitude in your family.
Recent Broadcasts
Featured Offer from Focus on the Family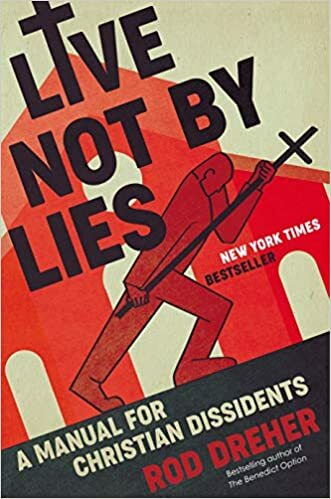 Live Not By Lies
Your monthly donation makes the Focus on the Family Broadcast possible!