Focus on the Family
with Jim Daly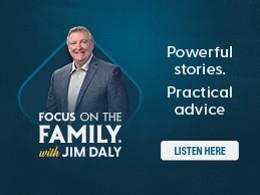 Stepping Up to Help Others in Need and Overcoming Suburban Idolatry to Reach Others
Saturday, July 11, 2020
There's so much hurt and hardship in the world. You want to do something but aren't sure where to start. Hal Donaldson, the creator of Convoy of Hope, talks about how the unexpected kindness he was shown as a boy inspired him to help others as much as he could. Also You don't have to go to around the world to find your mission field…your neighborhood is the place to start! Ashley Hales explores idols that arise in our lives and gives you tools to reach out and love your neighbor. You'll be encouraged to step out of your comfort zone to embrace others.
Recent Broadcasts
Featured Offer from Focus on the Family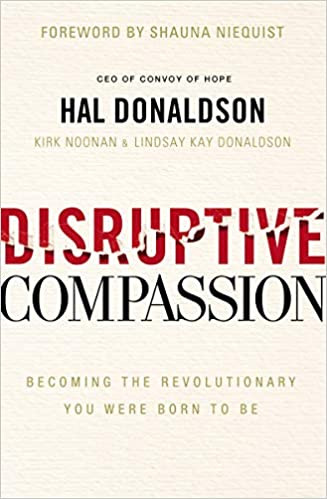 Disruptive Compassion
Your gift will help families not just survive, but thrive. Give now, and we'll say thanks with a book!