Focus on the Family's Radio Theatre
with Focus on the Family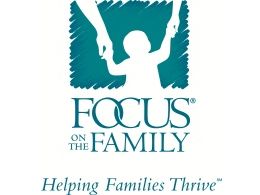 At the Back of the North Wind, Part 03 of 05
Saturday, March 21, 2020
Is it only a little boy's imagination or does the North Wind herself whisk seven-year-old Diamond away on the adventure of a lifetime? Travel to the back of beyond in this enchanting fantasy by George MacDonald. Experience Victorian London as you meet Nanny the young "sweeper," the kindly Mr. Raymond and Diamond, the invalid stable boy with a heart of gold.
Recent Broadcasts
Featured Offer from Focus on the Family's Radio Theatre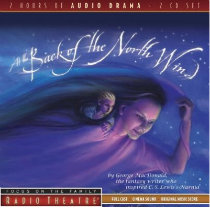 Radio Theatre: At the Back of the North Wind
In this Radio Theatre audio drama adaptation of George MacDonald's classic story, a beautiful woman known as the North Wind blows through a small village in Victorian London, and everyday lives are mysteriously enveloped by a power and a glory. Along the way, she visits a poor stable boy named Diamond and takes him with her on her journeys. At the Back of the North Wind explores the place of death in our lives, social injustice, and our deep need for love and forgiveness.