Focus on the Family's Radio Theatre
with Focus on the Family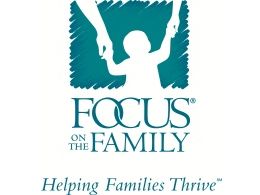 Ben-Hur, Part 02 of 05
Saturday, October 5, 2019
An unforgettable tale of betrayal, revenge and redemption, "Ben-Hur" tells of a Jewish nobleman who fell from Roman favor and was sentenced to live as a slave, all at the hands of his childhood friend, Messala. But what earns the best-selling story a place among the great classics is its account of God's grace and Ben-Hur's life-changing encounter with Christ.
Recent Broadcasts
Featured Offer from Focus on the Family's Radio Theatre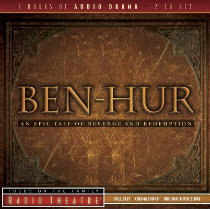 Radio Theatre: Ben Hur
Ben Hur is the powerful story of two friends who share a love for learning and a passion to be soldiers. But before many years pass, Judah Ben-Hur, a prince of the Jews, and Messala, the Roman nobleman and soldier, will also share a deep hatred for what the other has become. This faithful adaption of the Lew Wallace classic underscores the fact that the power of God's love and true forgiveness are the only forces stronger than hatred and revenge. 130 minutes. 2 CDs.