Focus on the Family's Radio Theatre
with Focus on the Family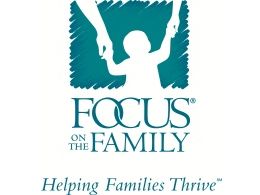 Billy Bud, Sailor- Episode 2
Saturday, December 1, 2018
This suspense-filled tale presents the collision between good and evil… as an adventure on the high seas. When Billy Budd is forced into service on a British man-of-war on its way to fight the French, the young sailor's good nature begins to have a powerful effect on the rest of his shipmates. One man, however, is appalled by Billy's innocence. And the stage is set for a test of justice that will linger in your soul long after this powerful audio drama has finished.
Recent Broadcasts
Featured Offer from Focus on the Family's Radio Theatre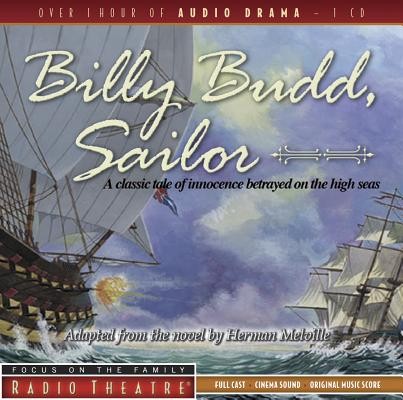 Radio Theatre: Billy Budd, Sailor
Listeners will be captivated by this moving tale of good versus evil through the life of winsome young sailor Billy Budd. Aboard a 1700s British warship, virtuous Billy is unfairly accused of treason by the villainous Master of Arms - a cold-blood...