Focus on the Family's Radio Theatre
with Focus on the Family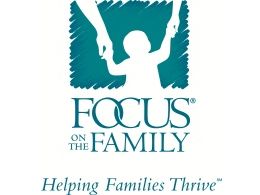 Child of Promise, Part 04 of 04
Saturday, April 3, 2021
In this first installment of "The Life of Jesus" series, relive the apostolic era alongside Luke the Physician on a dangerous mission to gather information about Jesus' life and ministry. If he can compile his report in time, it may save Paul's life!
Recent Broadcasts
Featured Offer from Focus on the Family's Radio Theatre
The Magician's Nephew: Radio Theatre
A boy and a girl are tricked into using magic rings. A beautiful and terrifying queen escapes from a dying world. A lion the great lion Aslan sings a new world into existence. And so Narnia is born, and already a dark treachery threatens its future.The Magician's Nephew is the epic prequel to The Lion, the Witch and the Wardrobe.