Focus on the Family's Radio Theatre
with Focus on the Family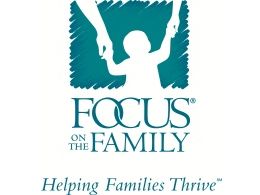 Family Outings, Part 02 of 03
Saturday, January 9, 2021
The Baileys are a family like many others. They love each other deeply, and they've also worked out a system of coping with the differences between them.   But that system breaks down as love gives way to complacency, and devotion becomes nothing more than duty.  The Baileys think they're headed for a family vacation. They're going to end up with something more.
Recent Broadcasts
Featured Offer from Focus on the Family's Radio Theatre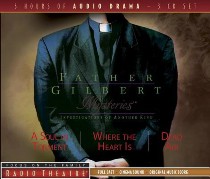 Radio Theatre: Father Gilbert Mysteries 1-3
When Louis Gilbert turned in his detective's badge to become an Anglican priest, he thought his days of solving difficult mysteries were over. Now, as the vicar of an ancient church in a small English village, Gilbert finds himself at the center of one strange mystery after another. Recorded in London with some of England's finest actors, these original audio dramas capture the imagination. Three episodes include "A Soul in Torment," "Where the Heart Is," and "Dead Air."