Focus on the Family's Radio Theatre
with Focus on the Family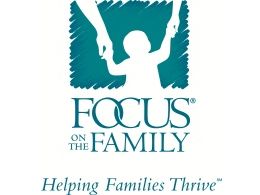 Father Gilbert - Healing, Part 02 of 03
Saturday, September 16, 2023
In this fourth installment of the "Father Gilbert" series, when a blind woman is suddenly made to see, it raises more than a few eyebrows around the small English village of Storwich. In fact, the faith-healing ministry that cured her (and a number of others) becomes the object of an intense investigation led by Father Louis Gilbert, the ex-Scotland Yard detective turned Anglican priest. Are the miracles legitimate? Is the charismatic "Gabriel" really who he says he is? Finding out is going to take all of Father Gilbert's skill as a priest and an investigator. And the answers are more dangerous than anyone imagines.
Recent Broadcasts
Featured Offer from Focus on the Family's Radio Theatre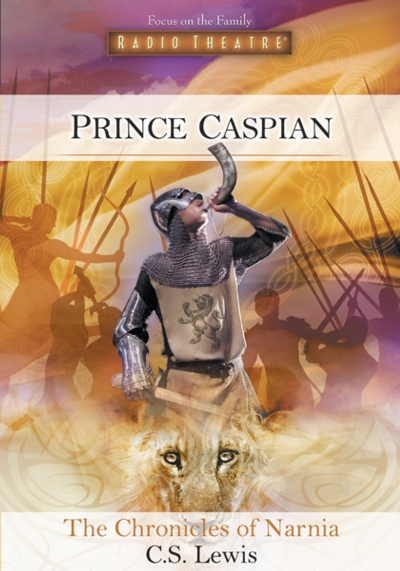 Radio Theatre: The Chronicles of Narnia: Prince Caspian (Digital Audio Download)
The young Narnian prince, Caspian, learns the truth of his father's murder at the hands of his evil uncle Miraz. A ragtag army rallies to restore the throne to their rightful king: Narnia's civil war begins. Enter four strangers from another world Peter, Susan, Edmund and Lucy whose honor, loyalty, and truth are all put to the test in a battle for the future of Narnia. Favorite characters from The Lion, the Witch and the Wardrobe are back and new fantastic adventures await in Prince Caspian, a thrilling return to Narnia.