Focus on the Family's Radio Theatre
with Focus on the Family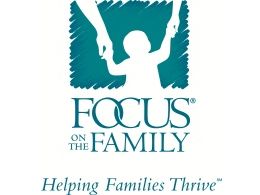 FG07: The Grey Lady, Part 03 of 03
Saturday, September 7, 2019
This seventh installment of the "Father Gilbert" series dramatizes two identical murders within two days on the Woodburton Army Base—and the suspects swear a ghost was responsible! Father Gilbert faces a dangerous conspiracy—or is there something truly supernatural at work?
Recent Broadcasts
Featured Offer from Focus on the Family's Radio Theatre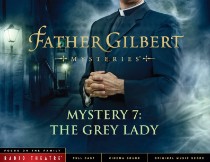 Radio Theatre: Father Gilbert Mystery 7: The Grey Lady (Digital)
Radio theatre presents another thrilling mystery with Father Gilbert. When Louis Gilbert turned in his detective's badge to become a priest, he thought his days of solving mysteries were over. But as the vicar of a small English village church, he discovers he still needs his street smarts---and spiritual intuition---to piece together one perplexing puzzle after another! WARNING: Not recommended for children under the age of 8.