Focus on the Family's Radio Theatre
with Focus on the Family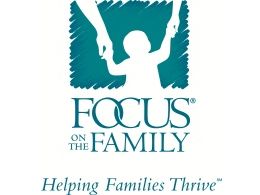 In Memoriam, Part 02 of 02
Saturday, May 30, 2020
"When Louis Gilbert turned in his detective's badge to become an Anglican priest, he thought his days of solving difficult mysteries were over. Now, as the vicar of an ancient church in a small English village, Gilbert finds himself at the center of one strange mystery after another. And he brings to each one his unique combination of streetwise smarts and spiritual intuition.
Recent Broadcasts
Featured Offer from Focus on the Family's Radio Theatre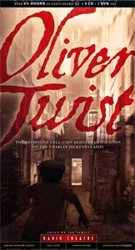 Radio Theatre: Oliver Twist with DVD
Escape to another place & time with this full-cast audio dramatization of the Charles Dickens' timeless tale set in 1830's London. This powerful story will not only entertain you, but draw you into the timeless drama of compassion, corruption and redemption as a single orphan changes the lives of everyone around him. Featuring cinema-quality sound, award-winning writers, an original music score, and a stellar cast of some of England's best actors. Radio Theatre isn't just storytelling or a book on tape. It's an audio movie that plays on the biggest screen of all...your imagination! Includes a bonus video documentary featurette with "behind the scenes" footage and stories of real, modern-day "Olivers". Includes close to 6 hours of audio-drama entertainment!