Focus on the Family's Radio Theatre
with Focus on the Family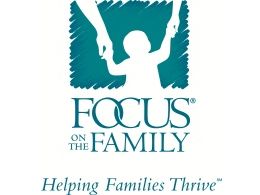 Little Women, Part 09 of 10
Saturday, August 10, 2019
Countless generations grew up with Meg, Jo, Beth and Amy as they became "Little Women". Now Focus on the Family Radio Theatre revisits Louisa May Alcott's enduring best-seller for a fresh look at sacrificial family love. "Little Women" chronicles the story of dutiful Meg, untamed Jo, selfless Beth and egotistical Amy. The questions the sisters ask are no different than those pondered by women today. Who will love me? How can I fit in and still be myself? How can I grow as a person when my family needs me? "Little Women" ultimately depicts four different portrayals of what it means to be a woman.
Recent Broadcasts
Featured Offer from Focus on the Family's Radio Theatre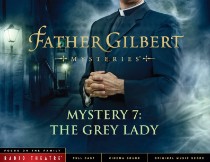 Radio Theatre: Father Gilbert Mystery 7: The Grey Lady (Digital)
Radio theatre presents another thrilling mystery with Father Gilbert. When Louis Gilbert turned in his detective's badge to become a priest, he thought his days of solving mysteries were over. But as the vicar of a small English village church, he discovers he still needs his street smarts---and spiritual intuition---to piece together one perplexing puzzle after another! WARNING: Not recommended for children under the age of 8.