Focus on the Family's Radio Theatre
with Focus on the Family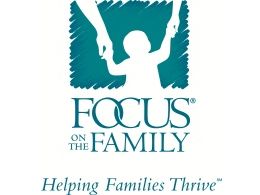 Oliver Twist, Part 13 of 14
Saturday, October 17, 2020
Introducing "Oliver Twist", a new twist on a classic story! Escape to another place and time with this full-cast audio dramatization of the Charles Dickens' timeless story set in 1830's London. This powerful story will not only entertain you, but draw you into the timeless drama of compassion, corruption and redemption as a single orphan changes the lives of everyone around him.
Recent Broadcasts
Featured Offer from Focus on the Family's Radio Theatre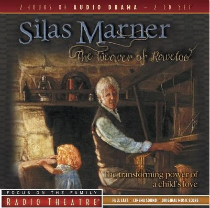 Radio Theatre: Silas Marner
Edward Woodward (star of The Equalizer television series) and Jenny Agutter are just two of the experienced cast that lends its talents to this enchanting audio-play adaptation of the famous story by George Eliot. Betrayed by his best friend and maliciously accused of being a thief, Silas Marner loses everything - his fiancee, his friends, his reputation, and - worst of all - his faith in God and his fellow man. When a beautiful, golden-haired child enters his life - a girl he loves as if she were his own daughter - his life is amazingly changed for the better.