Focus on the Family's Radio Theatre
with Focus on the Family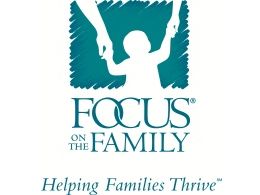 Silas Marner, Part 04 of 04
Saturday, June 8, 2019
Betrayed by his best friend, Silas Marner loses his fiancée, his friends, his reputation and — worst of all — his faith in God. So he puts his trust in gold, hoarding it and loving it. But then his treasure is stolen. Suddenly, a beautiful golden-haired child enters his life, a little girl he learns to love more than his lost gold. But will this treasure be taken from him too?
Recent Broadcasts
Featured Offer from Focus on the Family's Radio Theatre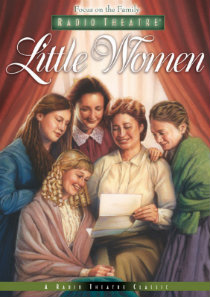 Radio Theatre: Little Women (Digital)
All of our digital downloads are managed through a free app called FluxPlayer which is available for iOS, Android, Windows and Mac devices. Your digital downloads will be available on your FluxPlayer app after purchase. Digital downloads are available as .mp3, .epub or .mobi files and can be exported from FluxPlayer for use in other applications which support those file types.