Focus on the Family's Radio Theatre
with Focus on the Family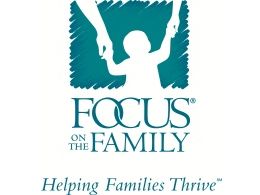 The Hiding Place, Part 08 of 09
Saturday, February 22, 2020
"The Hiding Place" is the story of two spinster daughters, Corrie and Betsie, unlikely heroes who became the center of a major underground operation to hide Jewish refugees from the occupying Germans. Even when betrayed and sent away to the dreaded Ravensbruck concentration camp, they manage to create another Hiding Place for those around them. This innovative audio drama closely follows the account of Corrie Ten Boom and features a moving musical score.
Recent Broadcasts
Featured Offer from Focus on the Family's Radio Theatre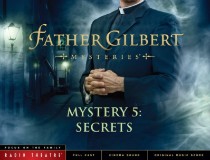 Radio Theatre: Father Gilbert Mystery 5: Secrets (Digital)
When Louis Gilbert turned in his detective's badge to become a priest, he thought his days of solving mysteries were over. But as the vicar of a small English village church, he discovers he still needs his street smarts---and spiritual intuition---to piece together one perplexing puzzle after another! WARNING: Not recommended for children under the age of 8.