Focus on the Family's Radio Theatre
with Focus on the Family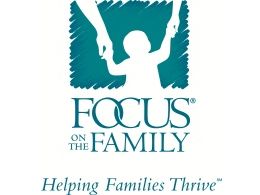 The Play's the Thing, Part 01 of 04
Saturday, April 20, 2019
In this sixth installment of the "Father Gilbert" series, Father Gilbert has to find out quickly who's behind the suspicious "accidents" at the Stonebridge Faire some say is cursed. But everyone in the acting troupe seems to be a suspect!
Recent Broadcasts
Featured Offer from Focus on the Family's Radio Theatre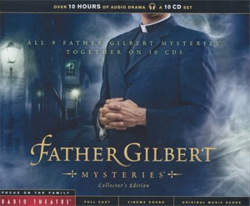 Radio Theatre: Father Gilbert Mysteries Collector's Edition
When Louis Gilbert turned in his detective's badge to become a priest, he thought his days of solving mysteries were over. But as the vicar of a small English village church, he discovers he still needs his street smarts---and spiritual intuition---to piece together one perplexing puzzle after another!