From His Heart
with Dr. Jeff Schreve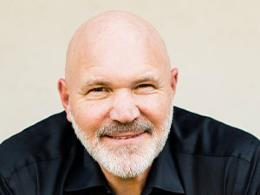 How to be Useful to the Master - Part 1
Friday, November 22, 2019
As a believer, do you ever find yourself wandering how you could be useful to God and His kingdom?  In this powerful message from Pastor Jeff Schreve called "How to be Useful to the Master," you'll discover what you need to do, and not do, in your life to make yourself presentable to the Lord so He can use you according to His purpose.  He wants to pour out all the blessings you can handle in the process. 
Recent Broadcasts
Featured Offer from From His Heart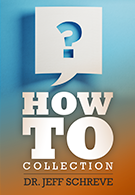 How To Collection
God wants you to be happy, at peace, bold, courageous, useful, and live a life with purpose.  But how is that possible? In Pastor Jeff's Schreve's new 10-message "How To Collection," you'll learn practical truth about how to navigate life's storms, how to trust God in all things, and how to leave a legacy that brings Glory to God.