From His Heart
with Dr. Jeff Schreve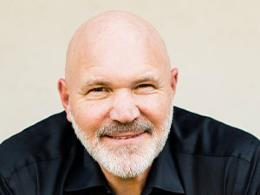 How to Build a Life That Lasts - Part 1
Friday, November 15, 2019
"Therefore everyone who hears these words of Mine, and acts upon them, may be compared to a wise man, who built his house upon the rock."  Matthew 7:24  Are you wise or foolish in the building of your life?  Some people build their house on a rock.  Others, on sand?  If you want a life that lasts for eternity, building on the rock is a necessity.  Find out how to do just that in this encouraging message called How to Build a Life that Lasts.
Recent Broadcasts
Featured Offer from From His Heart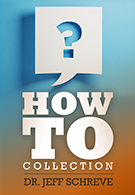 How To Collection
God wants you to be happy, at peace, bold, courageous, useful, and live a life with purpose.  But how is that possible? In Pastor Jeff's Schreve's new 10-message "How To Collection," you'll learn practical truth about how to navigate life's storms, how to trust God in all things, and how to leave a legacy that brings Glory to God.