From His Heart
with Dr. Jeff Schreve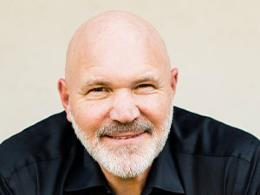 The Battle Within - Part 2
Tuesday, May 14, 2019
Every Christian can identify with the Apostle Paul when it comes to wanting to do good things, but continually failing.  It's a battle within we all experience.  Dying to our own selfish desires is also a daily battle we should faithfully fight.  In this encouraging message, Dr. Jeff Schreve reminds us that we are not alone in this fight.  He shares key truths about sin and the One who defeated it once and for all and will aid us to fight the good fight.
Recent Broadcasts
Featured Offer from From His Heart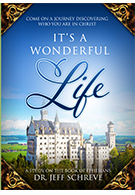 It's a Wonderful Life: Discovering Who You Are in Christ
As believers in Jesus, we are so rich … yet so often we do not see it. In this insightful 8-MESSAGE series on the book of Ephesians, Pastor Jeff Schreve will help you understand the great wealth and wonderful life you can truly have in Jesus Christ.