Gary Wilkerson Podcast
with Gary Wilkerson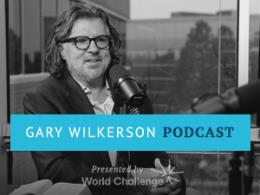 Is a Lack of Self-Worth at the Root of Your Anxiety?
Wednesday, September 11, 2019
Those in the church seem to suffer from anxiety every bit as much as those outside it. God's work of salvation would seem to free us from fear and stress, but instead it often seems to do the exact opposite. This week, Gary explores the deeper reasons many believers struggle with anxiety, despite our faith.View show notes: worldchallenge.in/gwpod29c Support this podcast
Recent Broadcasts
Featured Offer from Gary Wilkerson Podcast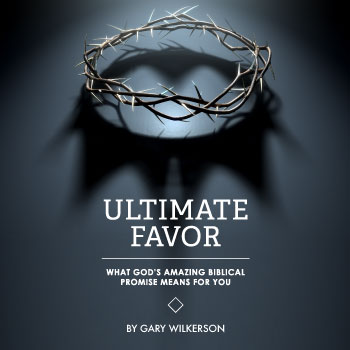 FREE eBook: Ultimate Favor by Gary Wilkerson
In Ultimate Favor by Gary Wilkerson, experience a deeper understanding of how God truly wants to shower on you His favor of not only provision, but His presence and the ultimate blessing that He brings to your life.