Pastor Robert Morris Ministries
with Pastor Robert Morris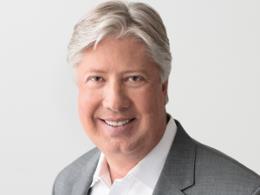 Amazing Works
Sunday, July 14, 2019
Pastor Robert explains that even though we are saved by grace, our works and behavior still matter.
Recent Broadcasts
Featured Offer from Pastor Robert Morris Ministries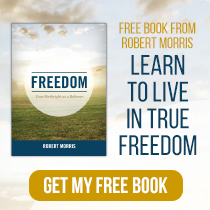 Free Book from Pastor Robert Morris
What would life be like without the nagging obsessions, irresistible cravings, endless setbacks and familiar patterns of defeat? What would it look like to wake up every day empowered and enabled to live up to your greatest potential?  In Freedom: Your Birthright as a Believer, Robert Morris tackles these questions and brings you key spiritual insights for walking in all the freedom Jesus died to purchase for you. You'll discover how the enemy binds us, and how we can then be released from his oppressive grip.