Pastor Robert Morris Ministries
with Pastor Robert Morris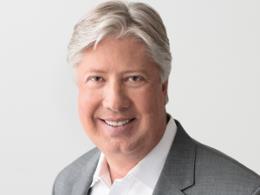 Good Enough
Sunday, April 25, 2021
Pastor Robert takes a closer look at what it means to be good and shares why God's grace far outweighs the goodness we try to achieve on our own. 
Recent Broadcasts
Featured Offer from Pastor Robert Morris Ministries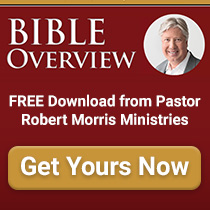 The Bible Overview
Download this amazing resource that will give you a short, yet detailed, explanation of each book of the Bible including the author, a brief outline of the book's events and content and key scriptures from each book. The Bible Overview is great tool to help you gain a richer understanding of God's Word in your personal study or as part of a larger Bible Study group.