The Blessed Life
with Pastor Robert Morris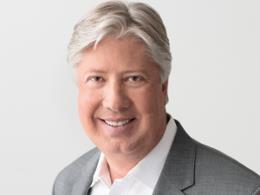 Life-Giving Farmers
Sunday, January 6, 2019
Pastor Robert concludes the series by showing the significance of the principle of sowing and reaping. Part 4 of 4.
Recent Broadcasts
Featured Offer from The Blessed Life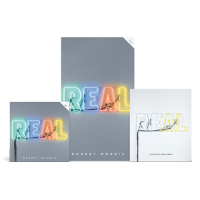 REAL Bundle
Sharing your story doesn't have to be difficult. In fact, it's one of the easiest things, a believer can do! In this insightful, four-part series, Pastor Robert Morris shares what it means to witness by living a real, engaging, and authentic life – a life that transforms others with His love and expands His Kingdom!This bundle includes the REAL series on CD and DVD and the REAL devotional.