Pastor Robert Morris Ministries
with Pastor Robert Morris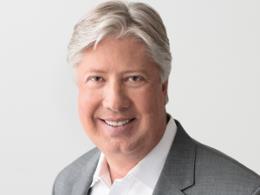 The Beauty Of Being A Sheep
Sunday, October 6, 2019
Our lives are filled with constant noises competing for our attention. Yet many of us never hear the one voice we long to hear the most. In the midst of it all, God is still speaking. Do you hear Him? Through this 10-part Gateway series, you can learn how to tune in and hear God. In this message, Pastor Robert explains that we are born with an innate ability to hear God, but we must learn and mature in our ability to hear Him. 
Recent Broadcasts
Featured Offer from Pastor Robert Morris Ministries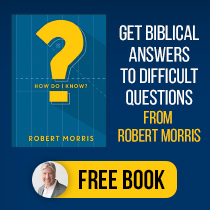 How Do I Know?
Pastor Robert uncovers biblical answers to some of life's most difficult questions. This book will help you come to know God in a deeper way and empower you to share your faith with others.