Pastor Robert Morris Ministries
with Pastor Robert Morris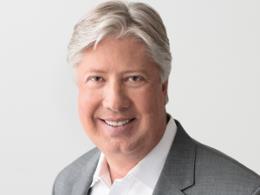 Who's the Owner?
Sunday, March 24, 2019
Pastor Robert explains how understanding that God owns the world and all the people in it affects the way we see and do everything. (Part 2 of 4) 
Recent Broadcasts
Featured Offer from Pastor Robert Morris Ministries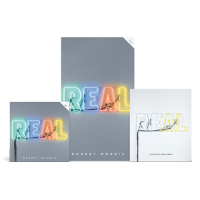 REAL Bundle
Sharing your story doesn't have to be difficult. In fact, it's one of the easiest things, a believer can do! In this insightful, four-part series, Pastor Robert Morris shares what it means to witness by living a real, engaging, and authentic life – a life that transforms others with His love and expands His Kingdom!This bundle includes the REAL series on CD and DVD and the REAL devotional.