God Centered Life
with Josh Moody
1 Corinthians #29 - How to Avoid Fundraising Events, Part 1
Tuesday, May 26, 2020
We live in a time where some are very wealthy and some are struggling. We live in a time where much of the Western church seems to have a superficial spirituality. How much of that is due to our captivation by the idol of materialism?
Recent Broadcasts
Featured Offer from God Centered Life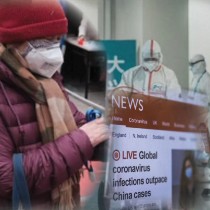 Finding Hope in Crisis
"We are living through a perilous and fear-inducing time. All around us we see pain, suffering, and death. It is my deep desire to offer you encouragement and hope in the midst of this crisis."  ~ Josh MoodyGod Centered Life is here to offer you resources to help you through this difficult time.