God Centered Life
with Josh Moody
For Attaining Wisdom: Sexual Fidelity, Part 1
Thursday, April 22, 2021
We can be creative but not be the Creator; we can invent but not truly create. The "gender agenda" is an attempt to recreate humanity. It will not work. Sexual fidelity is God's best for us.
Recent Broadcasts
Featured Offer from God Centered Life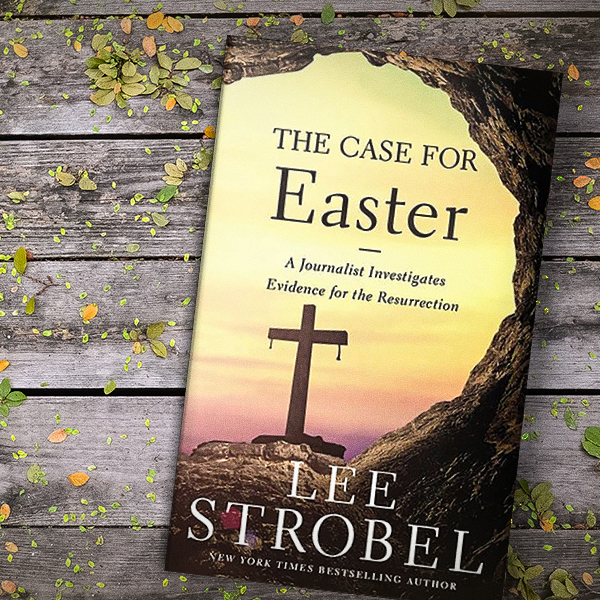 The Case for Easter by Lee Strobel
How credible is the evidence for—and against—Jesus' resurrection? Written in a hard-hitting journalistic style, The Case for Easter probes the core issues of the resurrection. Author Lee Strobel retraces the startling findings that led him from atheism to belief. Jesus Christ, risen from the dead: superstitious myth or life-changing reality? The evidence is in. The verdict is up to you.