God Centered Life
with Josh Moody
Life to the Full: Living Water, Part 2
Thursday, August 13, 2020
We are not just in a cultural war today, we are in a spiritual war. We know our fight is not against flesh and blood, but against the powers, principalities, and spirits of this world. So when we engage other cultures, we do so with truth and love. Here, Jesus models this approach to winning souls for the kingdom.
Recent Broadcasts
Featured Offer from God Centered Life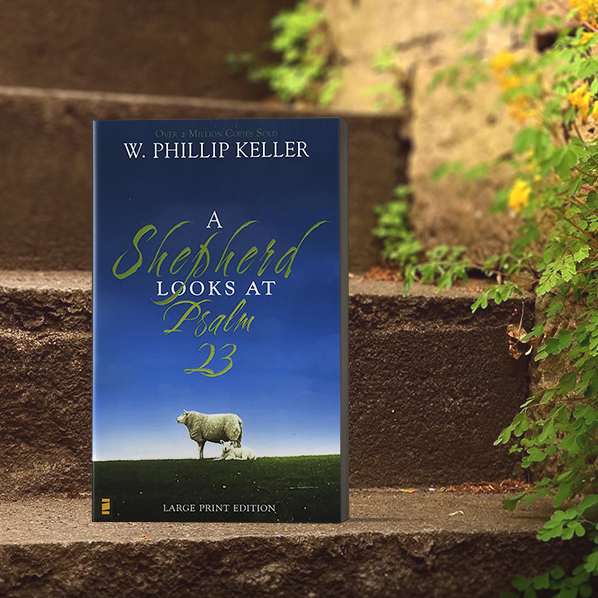 A Shepherd Looks at Psalm 23
Based on his years as a keeper of sheep, W. Phillip Keller infuses new hope and meaning into our relationship with Christ, the Good Shepherd. As we lie down in green pastures or walk through the shadowy valley, we're assured that whatever our path, whatever our stumbling, the Shepherd will lovingly guide, carry, and protect us. We can depend on His goodness and mercy all the days of our lives. When you make your gift, we'll send a copy your way. (If you'd prefer not to receive the book, just note that in the comment box during checkout). God Centered Life is a listener-supported ministry. Your partnership with GCL makes what we do possible, and this ministry cannot exist without your support!