God Centered Life
with Josh Moody
Rebuild: Establish Reality
Tuesday, February 23, 2021
In any kind of situation, it's so important to establish what is real. What is actually happening? This affects our spiritual condition as well. So many of us live in a fog of unreality and think that we're fine, when really we need healing from Christ and the gospel.
Recent Broadcasts
Featured Offer from God Centered Life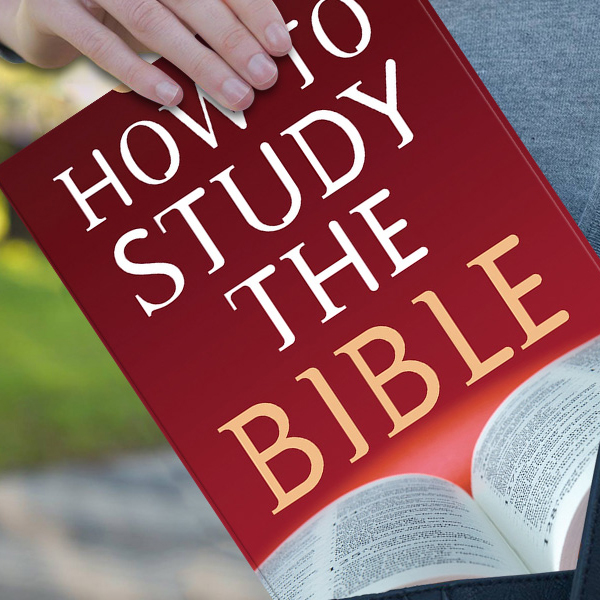 How to Study the Bible by Robert M. West
This guide provides a brief, concise overview of personal Bible study for the layperson. Long-time Bible teacher Robert West gives insight into the types, tools, and techniques of personal study, offering both practical guidance and encouragement to pursue the command of 2 Timothy 2:15.