God Centered Life
with Josh Moody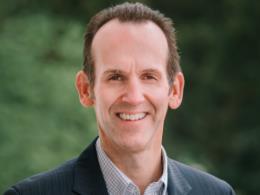 Think Different. Live Different. - "Justification"
Friday, May 26, 2023
Paul puts the message of justification so prominently here in his writing to the Romans because he viewed justification as a message to change the entire world. We can't just say a sinner's prayer and then ignore God afterwards.
Recent Broadcasts
Featured Offer from God Centered Life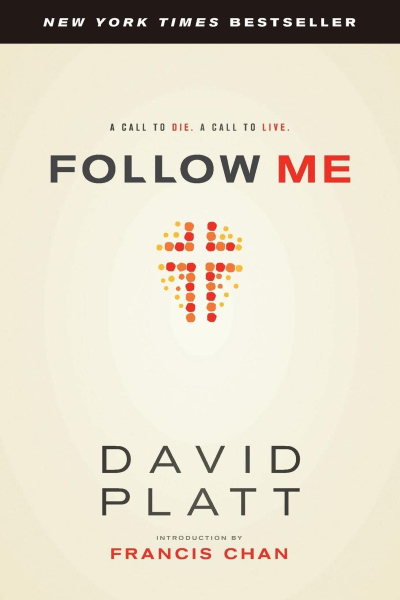 Follow Me by David Platt
David Platt contends that multitudes of people around the world culturally think they are Christians yet biblically are not followers of Christ. Follow Me explores a biblical picture of what it means to truly be a Christian. The call to follow Jesus is not simply an invitation to pray a prayer; it's a summons to lose your life―and to find new life in Him.