Gospel in Life
with Tim Keller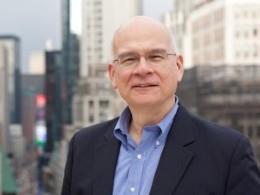 Certainty of the Spirit
Wednesday, January 25, 2023
Romans 8 tells us it's possible for us to experience God because of the work of the Holy Spirit. At the end of the chapter, we get to the heart of the Holy Spirit's job: to assure us that nothing can separate us from the love of God. If this is the main job of the Holy Spirit, it means that your main problem tonight is that you're not persuaded. At every level, the Spirit works to convince us. And we need to hear the Spirit's arguments because there will always be 1) the inside problem, and 2) the outside problem. This sermon was preached by Dr. Timothy Keller at Redeemer Presbyterian Church on April 13, 1997. Series: Lessons in Drawing Near. Scripture: Romans 8:31-39. Today's podcast is brought to you by Gospel in Life, the site for all sermons, books, study guides and resources from Timothy Keller and Redeemer Presbyterian Church. If you've enjoyed listening to this podcast and would like to support the ongoing efforts of this ministry, you can do so by visiting https://gospelinlife.com/give and making a one-time or recurring donation.
Recent Broadcasts
Featured Offer from Gospel in Life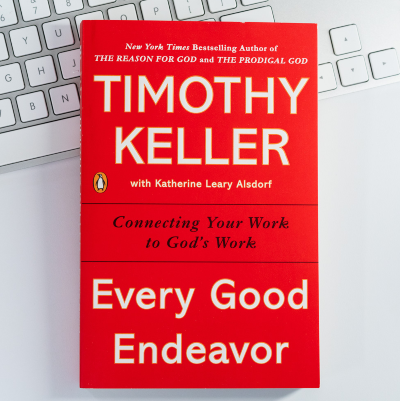 Find New Joy in Your Work!
In Tim Keller's book Every Good Endeavor you'll discover greater insight into: how to find joy in your work as you serve God and others, God's purpose for work and vocation and how to succeed at your job without making it an idol. Every Good Endeavor is our way to say thanks for your gift below to help share the transformative power of Christ's love with more people.