Gospel in Life
with Tim Keller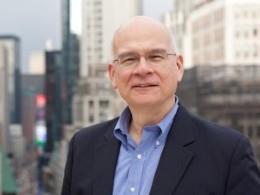 Christ's Confession
Friday, March 17, 2023
We're looking at the final days of Jesus' life on earth. And in Mark 14, Jesus is on trial. There's nothing more dramatic than to be on trial for your life. And there's no more dramatic moment in a trial than when the defendant is called to testify on the witness stand. And there perhaps has never been a more dramatic and shocking testimony given on a witness stand than the one Jesus Christ gives. In this passage, we see 1) that Jesus is the judge, 2) that Jesus is the judge who was judged, and 3) if we understand those two things together, it'll change our lives. This sermon was preached by Dr. Timothy Keller at Redeemer Presbyterian Church on February 25, 2007. Series: King's Cross: The Gospel of Mark, Part 2: The Journey to the Cross. Scripture: Mark 14:53-65. Today's podcast is brought to you by Gospel in Life, the site for all sermons, books, study guides and resources from Timothy Keller and Redeemer Presbyterian Church. If you've enjoyed listening to this podcast and would like to support the ongoing efforts of this ministry, you can do so by visiting https://gospelinlife.com/give and making a one-time or recurring donation.
Recent Broadcasts
Featured Offer from Gospel in Life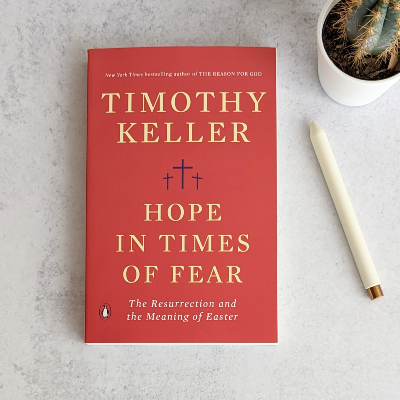 Discover Unshakeable Hope!
 In Tim Keller's book Hope in Times of Fear you'll discover unshakeable hope and assurance for when you encounter life's most difficult circumstances. And you'll gain a deeper and fuller understanding of the meaning of Christ's resurrection. Hope in Times of Fear is our thanks for your gift below to help Gospel in Life share the unshakeable hope of the resurrection with more people.