Gospel in Life
with Tim Keller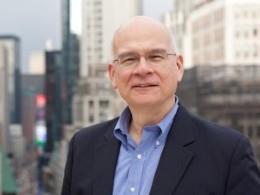 Marriage as Completion: Gender Roles, Part 2
Monday, September 18, 2023
We're looking at a subject that's controversial. I'm going to try to speak as personally out of my own experience as I possibly can. Yet it's still an area to think carefully. In our series on marriage, we look for the second time at Ephesians 5:22: "Wives, submit to your husbands as to the Lord. For the husband is the head of the wife as Christ is the head of the church." What does this mean? It means a whole lot.  Let's look at what this passage teaches about the head: 1) head means the husband and the wife complete one another, and 2) head means there is an authority structure inside marriage. This sermon was preached by Dr. Timothy Keller at Redeemer Presbyterian Church on October 6, 1991. Series: Marriage. Scripture: Ephesians 5:22-33. Today's podcast episode is brought to you by Gospel in Life, the site for all sermons, books, study guides and resources from Timothy Keller and Redeemer Presbyterian Church. If you've enjoyed listening to this podcast and would like to support the ongoing efforts of this ministry, you can do so by visiting https://gospelinlife.com/give and making a one-time or recurring donation.
Recent Broadcasts
Featured Offer from Gospel in Life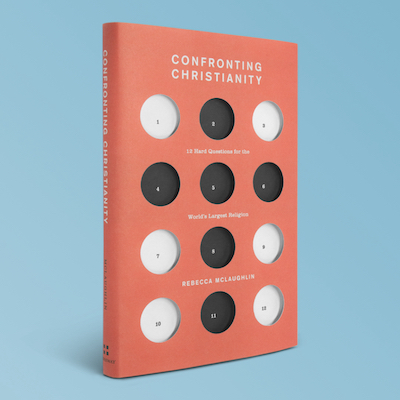 12 Hard Questions for the World's Largest Religion
In her book Confronting Christianity: 12 Hard Questions for the World's Largest Religion, Dr. Rebecca McLaughlin explores the hard questions that keep many people from considering faith in Christ. Confronting Christianity is our thank-you for your gift to help Gospel in Life bring the hope of the gospel to people everywhere.