Gospel in Life
with Tim Keller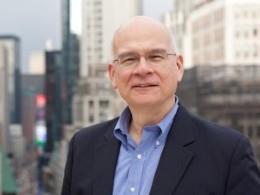 Mary's Son
Wednesday, November 15, 2023
The message of Christmas is the message of the gospel. It's the essential message of Christianity. And in Luke 1, we have one person's response to that message. At Christmastime you'll be hearing this message. The question is, "How should you respond to it?"  The message is that the Most High has become the most low. God has become human. Let's look at three things that this means: 1) God is far greater than we thought, 2) we are more sinful than we thought, and 3) God is more loving than we think. Then we'll look at one person, Mary's, three-stage response to this message. This sermon was preached by Dr. Timothy Keller at Redeemer Presbyterian Church on December 15, 1996. Series: The Real Jesus Part 2; His Life. Scripture: Luke 1:26-38. Today's podcast is brought to you by Gospel in Life, the site for all sermons, books, study guides and resources from Timothy Keller and Redeemer Presbyterian Church. If you've enjoyed listening to this podcast and would like to support the ongoing efforts of this ministry, you can do so by visiting https://gospelinlife.com/give and making a one-time or recurring donation.
Recent Broadcasts
Featured Offer from Gospel in Life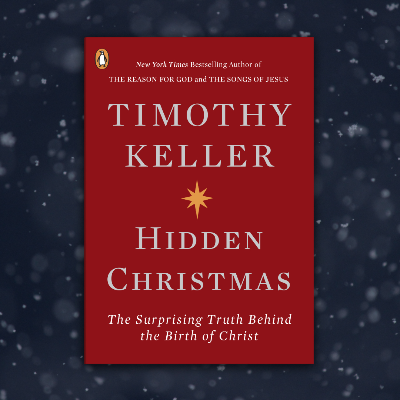 Do You Know the True Meaning of Christmas?
Despite the abundance of Christian references to Christmas all through popular culture, how many of us have truly examined the hard edges of the Nativity story in the Bible? In Tim Keller's book Hidden Christmas he provides a moving and intellectually provocative examination of the meaning of Jesus' birth. Hidden Christmas is our thank-you for your gift to Gospel in Life to help others discover how the birth of Jesus can transform their life.