Gospel in Life
with Tim Keller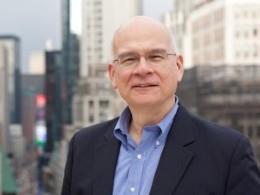 The Descent of the Spirit
Wednesday, April 7, 2021
We're going to look at a very famous episode in the book of Acts today, the day of Pentecost. What makes this unique is the descent of the Holy Spirit. There's a sense in which the Old Testament people of God became the New Testament people of God because the Holy Spirit came down with a transforming power that had never been known heretofore. In a certain sense, the people of God are getting rebooted, relaunched — it's the fullness of the Spirit. We need to ask the same question the crowd asked: "What does this mean?" It will take several sermons to answer this question, but today we're going to cover four things that being filled with the Spirit means: outside power, inner wonder, a universal message, and a new man on the mountain. This sermon was preached by Rev. Timothy Keller at Redeemer Presbyterian Church on November 25, 2012. Series "Acts: The Gospel in the City". Scripture: Acts 2:1-13. Today's podcast is brought to you by Gospel in Life, the site for all sermons, books, study guides and resources from Timothy Keller and Redeemer Presbyterian Church. If you've enjoyed listening to this podcast and would like to support the ongoing efforts of this ministry, you can do so by visiting https://gospelinlife.com/give and making a one-time or recurring donation.
Recent Broadcasts
Featured Offer from Gospel in Life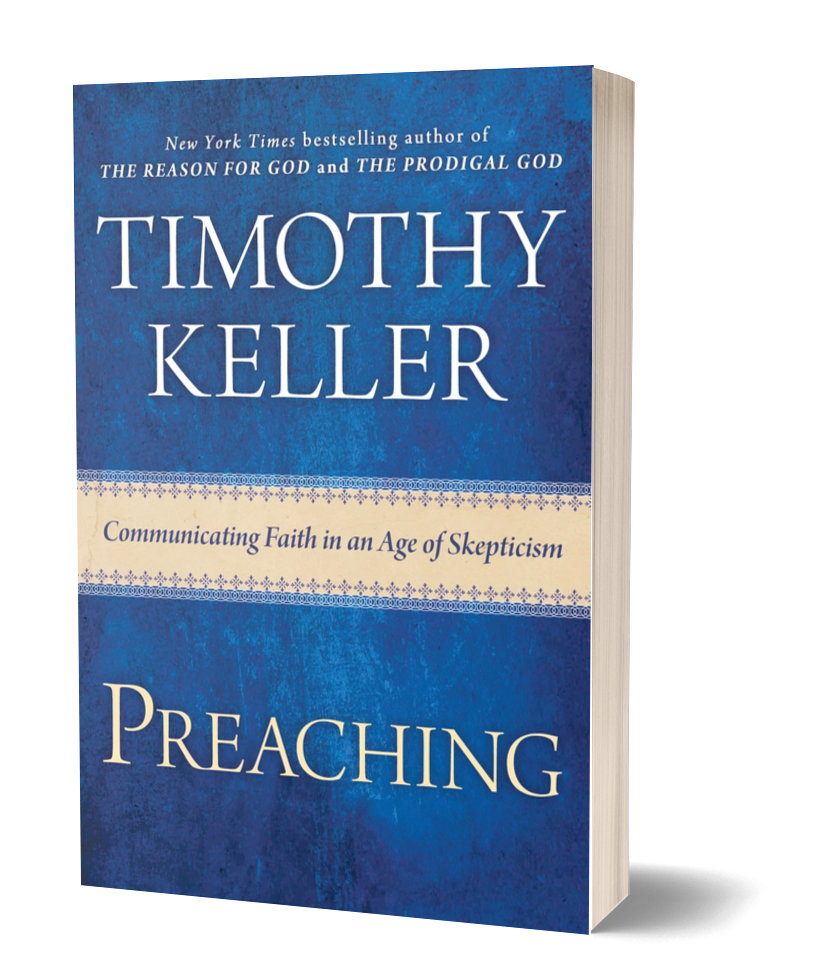 Learn to share the gospel with more clarity and confidence!
It is critical for every Christian to be equipped to share the gospel of Jesus Christ effectively, which is why Tim Keller wrote Preaching: Communicating Faith in an Age of Skepticism. Through this book, you'll grow in your ability to discover Christ in every part of Scripture and communicate the foundations of faith to both the mind and heart.