Gospel in Life
with Tim Keller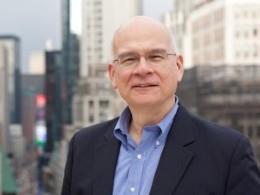 The Gospel and Courage
Friday, April 23, 2021
Our passage comes from Acts 22 where Paul is facing a hostile audience and one life-threatening situation after another. In a way, there's one overall theme, which is God can bring good out of evil and can show the power of the gospel through it. We will all inevitably face some kind of danger in life. How will you face it? How does your faith prepare you for it? We're going to look at courage in this passage and we'll try to find some clues as to how we can get the same kind of courage that Paul has. This sermon was preached by Rev. Timothy Keller at Redeemer Presbyterian Church on May 26, 2013. Series "Acts: The Gospel in the City". Scripture: Acts 22:1-22. Today's podcast is brought to you by Gospel in Life, the site for all sermons, books, study guides and resources from Timothy Keller and Redeemer Presbyterian Church. If you've enjoyed listening to this podcast and would like to support the ongoing efforts of this ministry, you can do so by visiting https://gospelinlife.com/give and making a one-time or recurring donation.
Recent Broadcasts
Featured Offer from Gospel in Life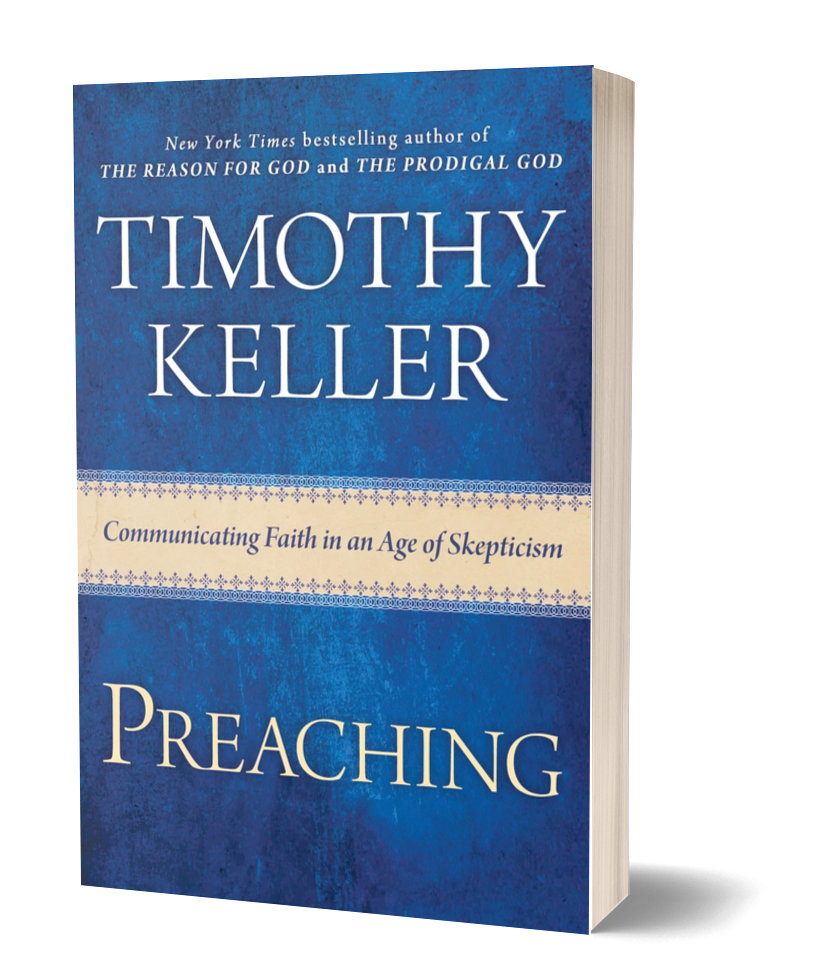 Learn to share the gospel with more clarity and confidence!
It is critical for every Christian to be equipped to share the gospel of Jesus Christ effectively, which is why Tim Keller wrote Preaching: Communicating Faith in an Age of Skepticism. Through this book, you'll grow in your ability to discover Christ in every part of Scripture and communicate the foundations of faith to both the mind and heart.