Gospel in Life
with Tim Keller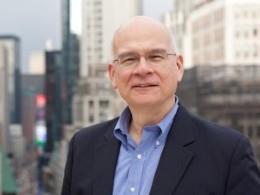 Why Does God Do Nothing?
Monday, May 29, 2023
It would be possible to go to church for many decades and never hear a sermon on Habakkuk. It's a short book in the Old Testament, and we know almost nothing about Habakkuk himself. But this book is very contemporary in its application.  This little book talks about how to handle evil times, whether those are society-wide evil times or just your own personal evil times.  Let's see why this is so relevant to us. Let's notice 1) what Habakkuk saw, 2) what he did, 3) what he heard from God, and 4) what it meant.  This sermon was preached by Dr. Timothy Keller at Redeemer Presbyterian Church on May 3, 2009. Series: Living by Faith in Troubled Times. Scripture: Habakkuk 1:1-17. Today's podcast is brought to you by Gospel in Life, the site for all sermons, books, study guides and resources from Timothy Keller and Redeemer Presbyterian Church. If you've enjoyed listening to this podcast and would like to support the ongoing efforts of this ministry, you can do so by visiting https://gospelinlife.com/give and making a one-time or recurring donation.
Recent Broadcasts
Featured Offer from Gospel in Life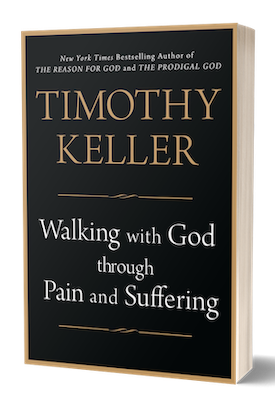 Tim Keller on How We Face Pain & Suffering
One of the hardest questions a Christian will get asked is one that we've all grappled with: Why does God allow us to go through so much pain and suffering? And where is he in the midst of it all? In Tim Keller's book Walking with God through Pain and Suffering you'll learn that because we have a savior who understands suffering, he knows what we're going through and walks with us in every trial. This month we'll send you Walking with God through Pain and Suffering as our thanks for your gift today to support the ministry of Gospel in Life.