Grace to You Weekend
with John MacArthur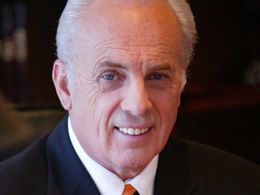 God Visits Calvary
Saturday, April 3, 2021
It's a tragic scene . . . the King of the universe hanging on a Roman cross . . . His enemies rejoicing at His death. . . even in that dark hour, God was at work. Many people who once despised Jesus came to believe He was the Son of God. What happened? Why the sudden transformation?
Recent Broadcasts
Featured Offer from Grace to You Weekend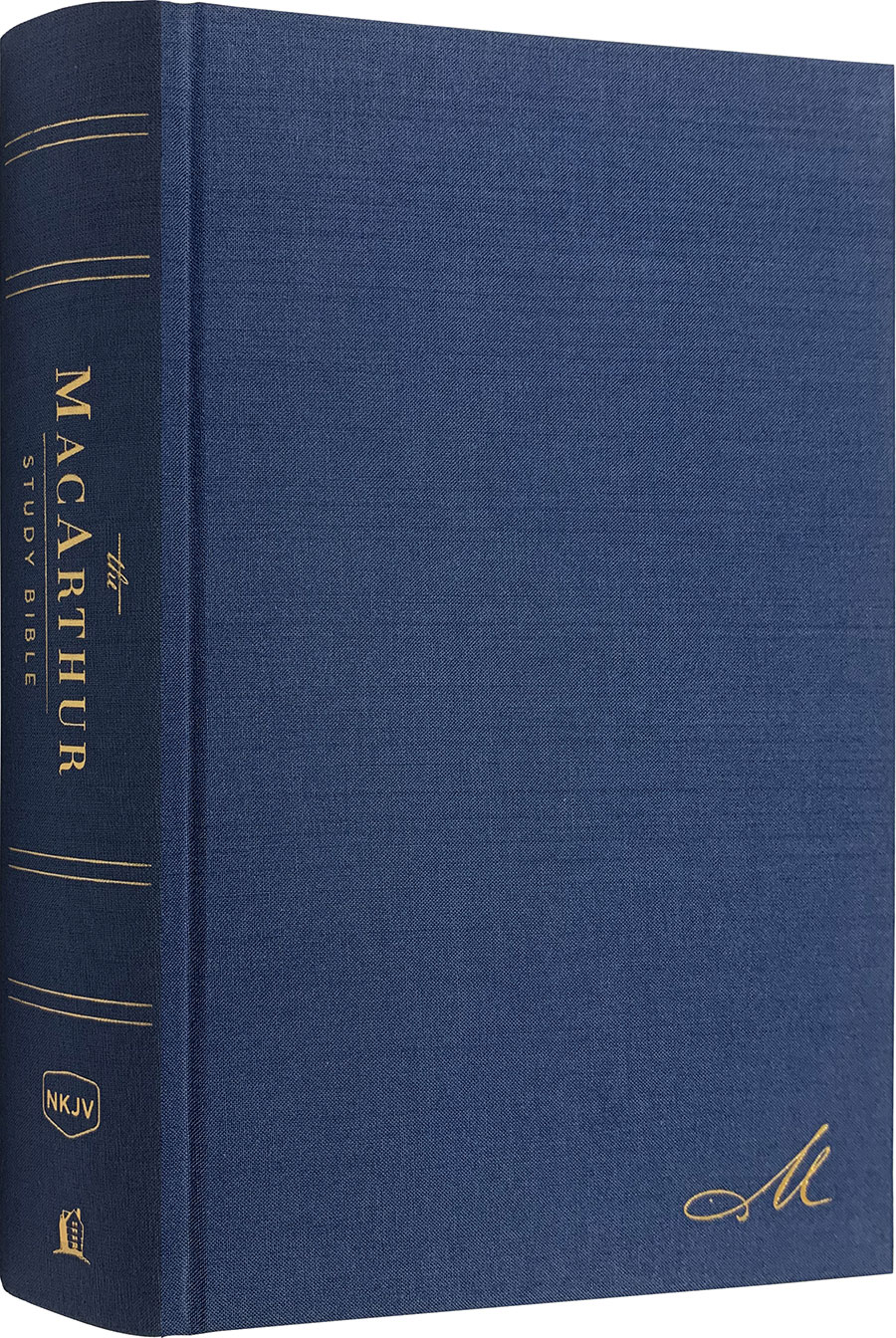 NKJV MacArthur Study Bible (Second Edition, Hardcover)
Since 1997, more than 2 million readers around the world have relied on The MacArthur Study Bible to help them grow in their understanding of Scripture. Now fully updated and redesigned, The MacArthur Study Bible, 2nd Edition includes new and improved study notes, as well as an expanded selection of maps and charts. Drawn from over fifty years of intense Bible study and regular expository teaching, John MacArthur's verse-by-verse study notes, book introductions, and articles display an unwavering commitment to interpretive precision—with the goal of making God known through His Word. You'll find clarification for difficult passages, explore cultural and historical details, and be better equipped to understand and apply biblical truth in life-transforming ways.