Grace to You Weekend
with John MacArthur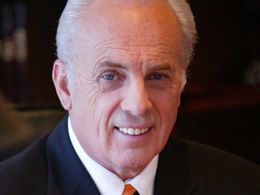 Submission and Supplication, Part 2
Saturday, June 20, 2020
Standing before the Holy Roman Emperor, facing the threat of death, Martin Luther boldly proclaimed, "My conscience is captive to the Word of God." His courageous stand for the truth was the spark that lit the fires of the Reformation. The question is, how can you face trials and persecution with unflinching faithfulness to the Lord?
Recent Broadcasts
Featured Offer from Grace to You Weekend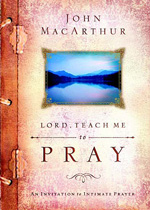 Lord, Teach Me to Pray
Rekindle your passion for prayer and your love for your heavenly Father. God longs for you to communicate with Him, telling Him all the issues of your heart. But specifically, how do you pray? Is there a right way and a wrong way? In Lord, Teach Me to Pray, John MacArthur shows you what Christ Himself taught about prayer, answering questions like: What are the conditions for prayer? When and how often should you pray? What should you pray about? The focus of Jesus' model prayer may surprise you—not to mention your renewed passion for prayer after reading this book.