Grace to You Weekend
with John MacArthur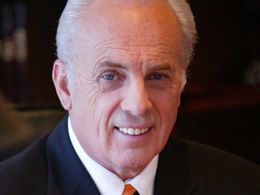 The Love of God, Part 4
Saturday, September 19, 2020
It's hard to avoid being bombarded with reports about the coronavirus pandemic, riots, murders, natural disasters—the bad news is rampant. Many people wonder why God allows such calamities. After all, isn't God a loving God? Why would He allow things to happen that could make Him look uncaring and cruel?
Recent Broadcasts
Featured Offer from Grace to You Weekend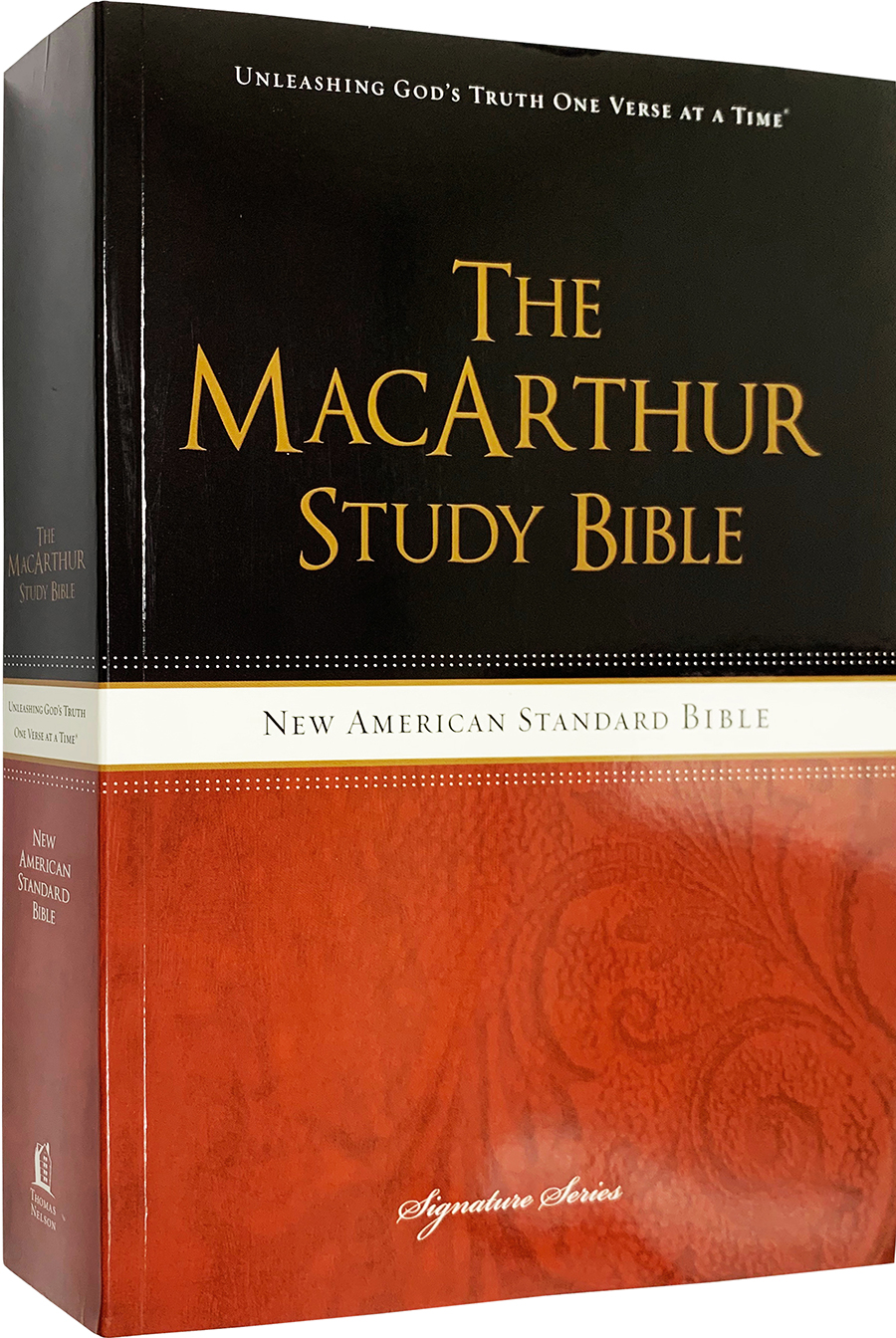 NAS MacArthur Study Bible (Paperback)
For years, the spiritual lives of countless men and women all over the world have been strengthened with the help of The MacArthur Study Bible. This all-in-one spiritual library contains John MacArthur's personal study notes below the full-length Bible text. Virtually every Scripture has a matching study note with detailed information, explanation, and helpful insight. These notes are based on John's verse-by-verse approach to the Bible and nearly forty years of careful study. John's goal is to let the Bible speak for itself—nothing more, nothing less. The MacArthur Study Bible is an invaluable resource for your library. It can transform your personal time in God's Word by clarifying difficult passages, bringing unseen cultural and historical details to life, and helping you understand and apply biblical truth.